iTBrains is a leading web designing company based in Hoshiarpur, Punjab who designs dynamic websites for promoting brand or company. Creativity and depth knowledge of website development tools are the key to the success of our web developers.
We offer not only the dynamic websites design & developing services, but also content creation services, SEO (Search Engine Optimization) Services, web hosting services and more that meet the needs of the modern era of the web.
Our team of skilled professionals is seasoned enough to come up with intuitive, creativity and new ideas for each and every project we undertake. We develop responsive websites with a superb performance to fulfill unique business needs.
Whether your target for making a website is lead generation, want to convey your message or want to be at the forefront of emerging trends. We will build an elegant dynamic website for you and let you update new stuff as per your requirements.
The experience of years enables us to think out of the box while designing & developing dynamic websites in India. We explore our client's business to know what kind of website design can generate more leads and assure fantabulous results. We try to keep the cost of dynamic website development as low as possible and facilitate our customers to select customized designs as per their preference.
We at iTBrains, keep transparency to maintain the long business relationship with our loyal customers. We don't shroud the actual facts or cost of pre and post services of dynamic website development.
Dynamic website development cost in India varies according to website layout, theme, content, promotion tools used, and optimization requirements. You can contact us for dynamic website designing & developing quote. We will ensure you to offer affordable rates along with high quality of web designing.
Get In Touch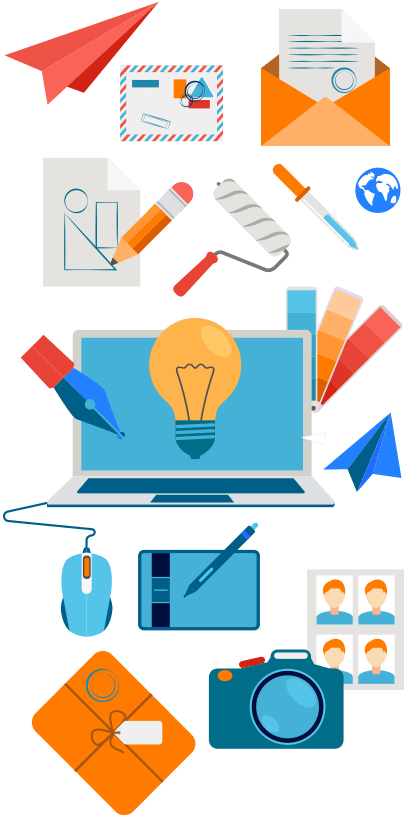 Featured Web Design Projects
We prepare exclusive dynamic & e-commerce website designs for our valuable customers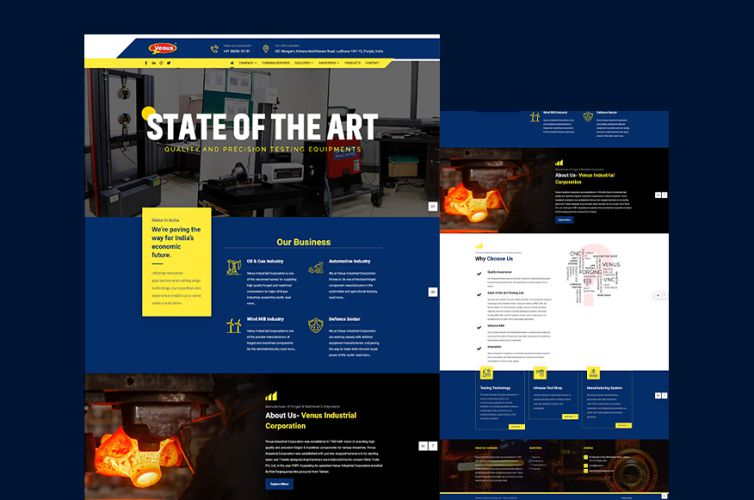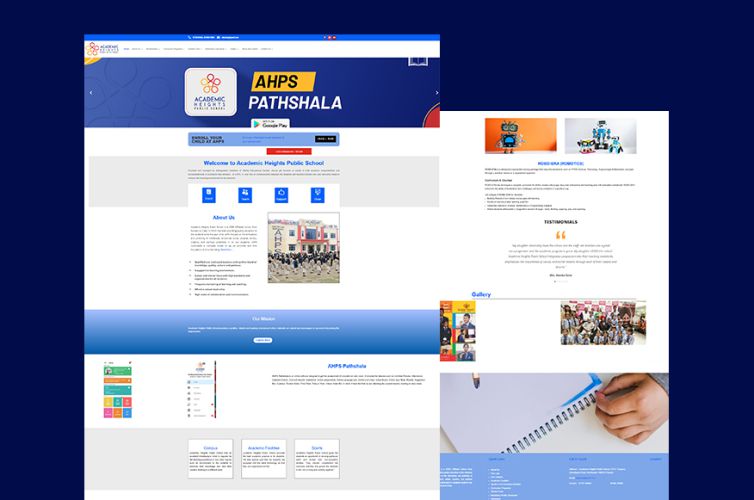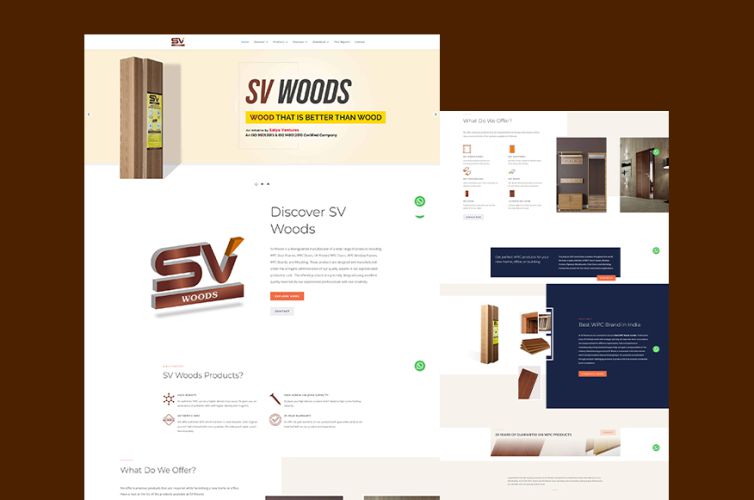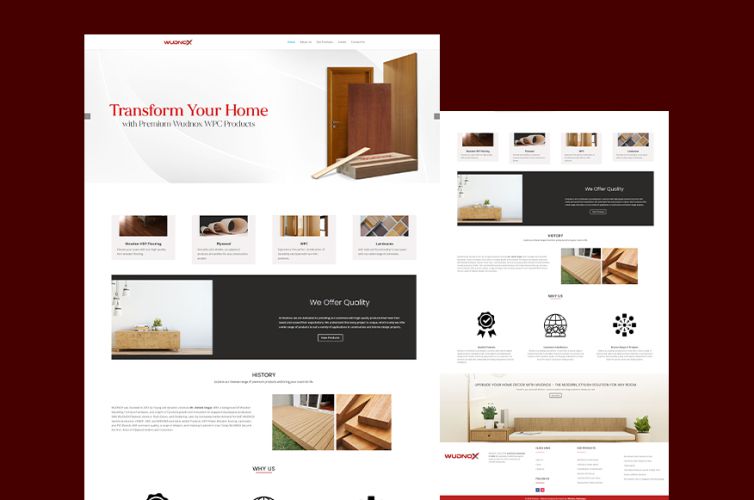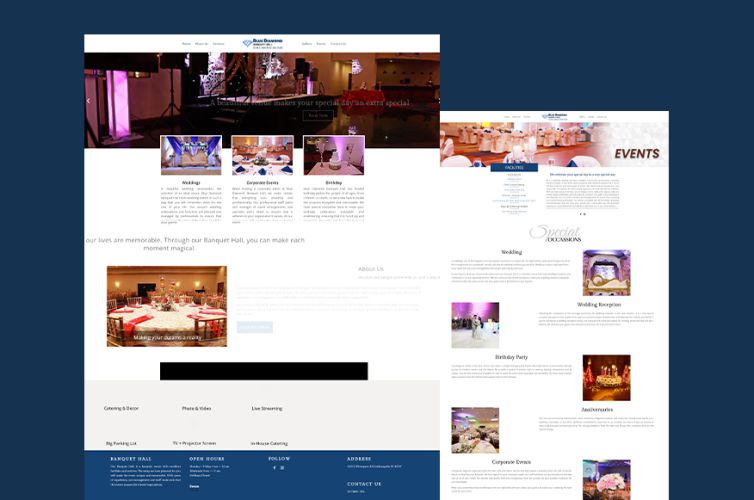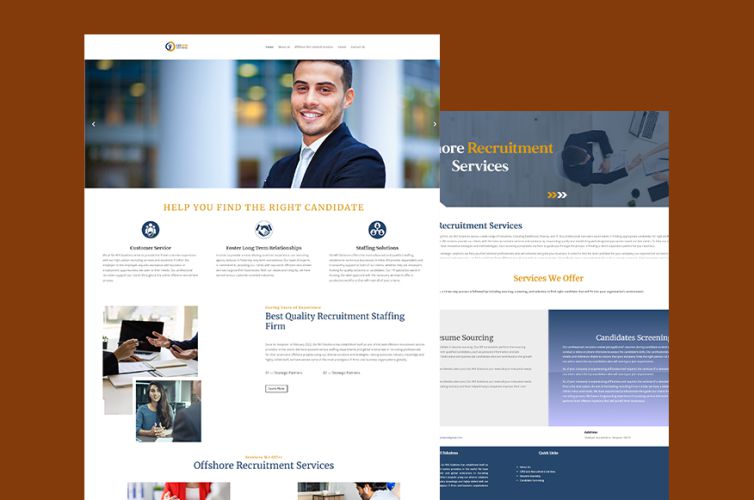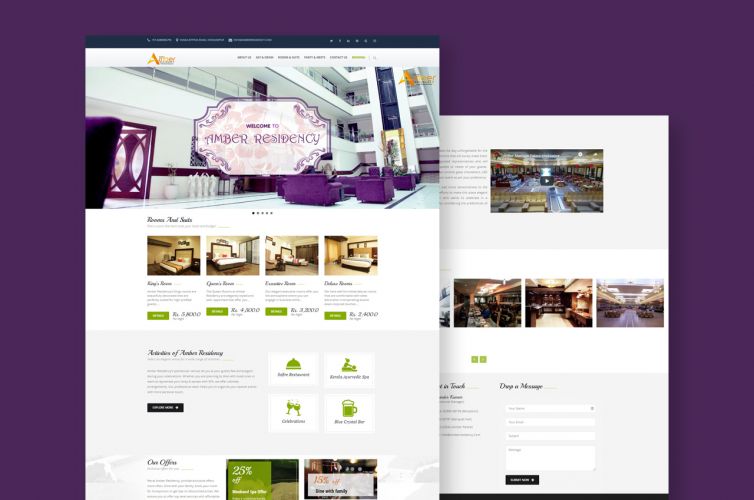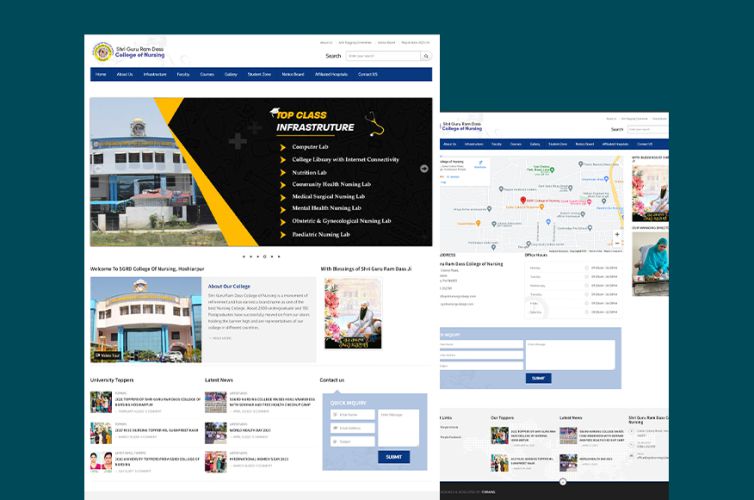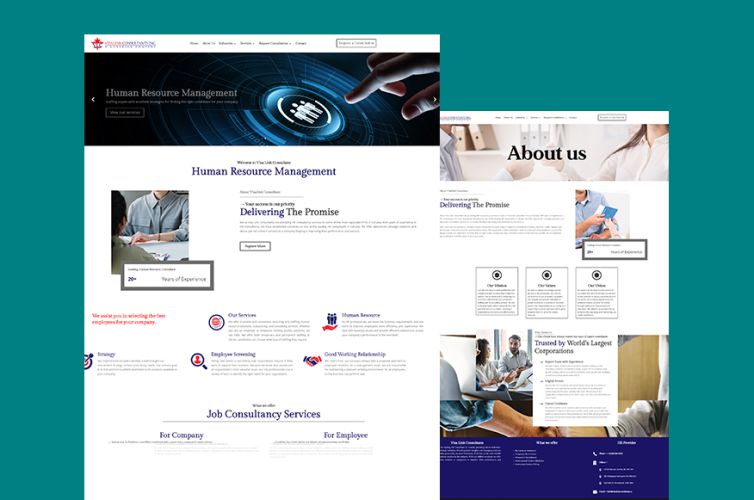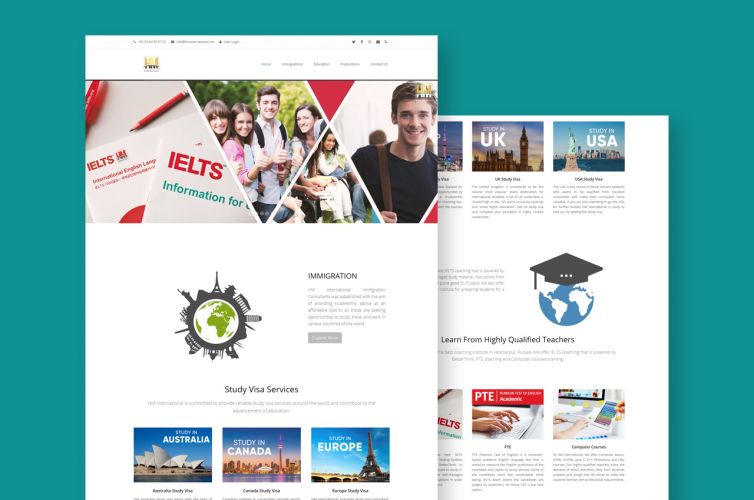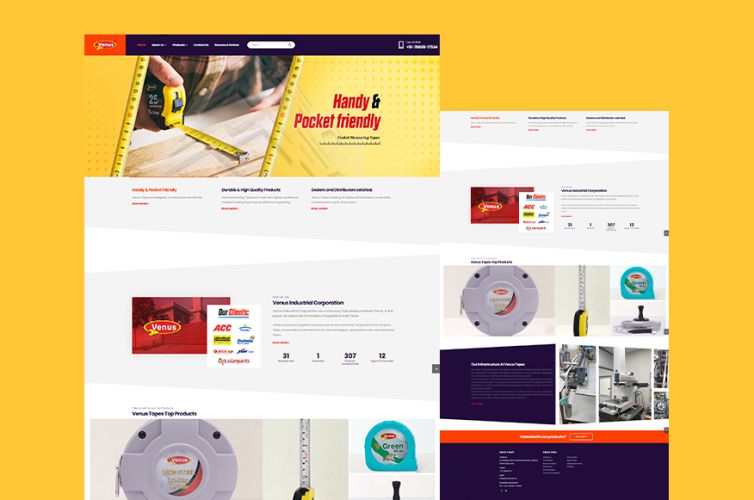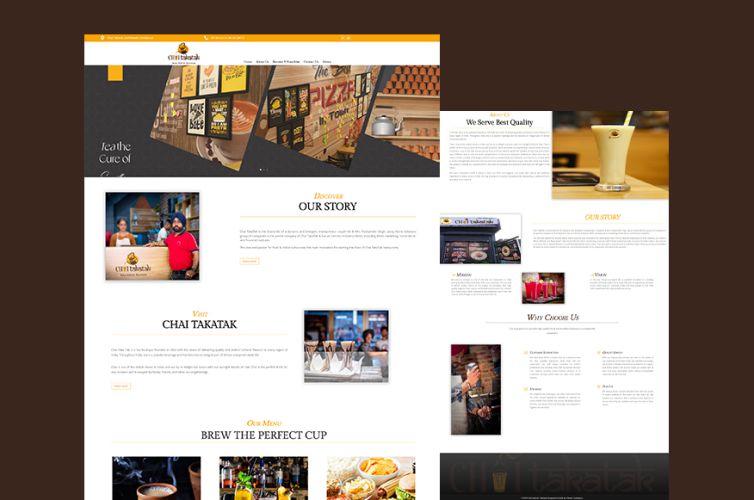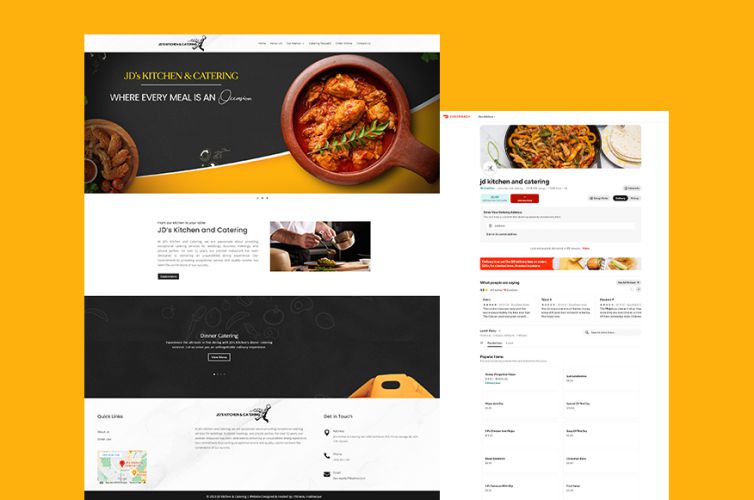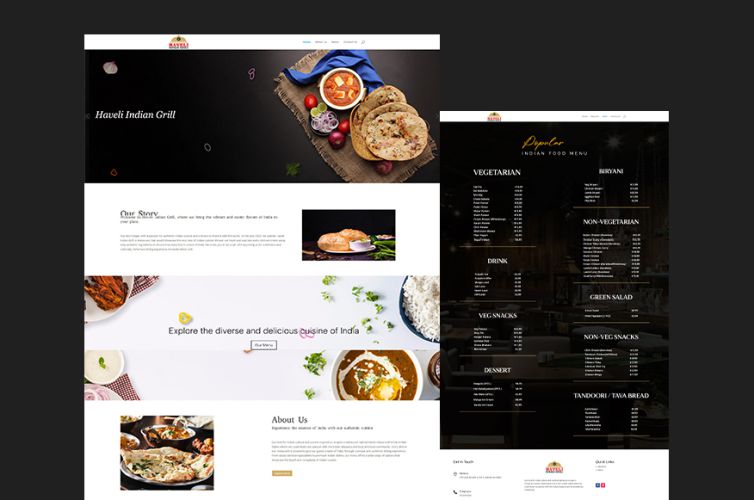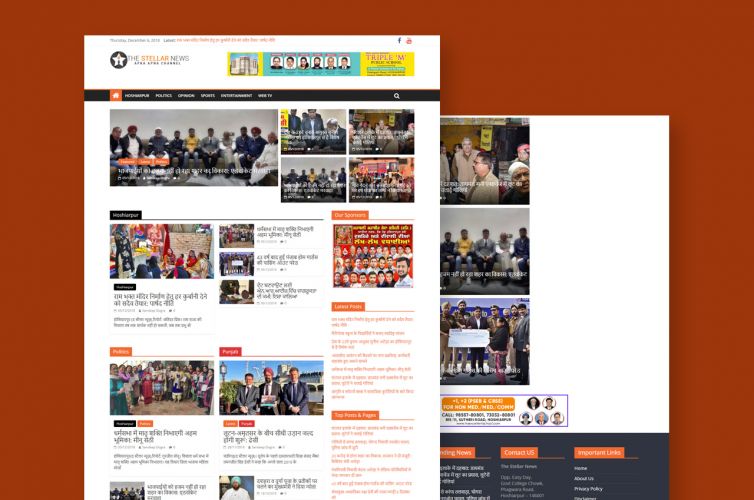 Ready to Discuss Your Project with iTBrains?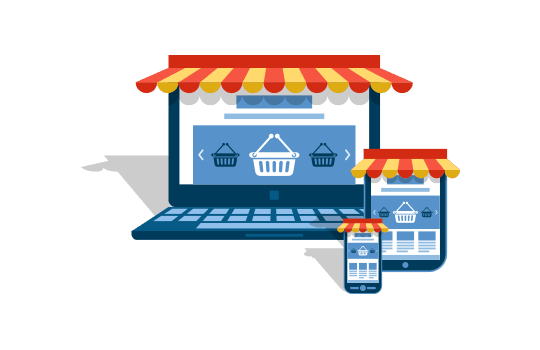 Developing e-commerce websites is one area in which iTBrains is considered established names in the industry of web development. We have been delivering top-level e-commerce solutions to various customers around Punjab.
Our talented and leading experts know the demand of customers and use their potential as well as cutting-edge technology to deliver extraordinary results. Our company is considered to be the best web development company in Hoshiarpur, Punjab.
iTBrains offers innovative CMS website development services for a wide range of businesses. We develop website by using various CMS systems like WordPress, Zencart, Magento & Drupal.
A Content Management System (CMS) helps you manage, modify and publish your dynamic website content without requiring any extensive knowledge of coding. The content can include text, images, product descriptions, and other basic web design aspects of the site.