iTBrains delivers high-quality Web services. Best Website Developer Hoshiarpur.
Discover iTBrains
iTBrains is a website development & digital marketing company in Hoshiarpur, Punjab. We offer a wide range of online services. Over the last 17 years, we have developed delivery models and intricate business strategies to deliver high-quality and most cost-effective solutions to our clients to meet their goals and help them to enhance their online presence & brand awareness. We started as a website designer in hoshiarpur. We have a team of some of the best website developers in hoshiarpur, Punjab. As your website designer in hoshiarpur our strategic implementation, customer order fulfillment, technical knowledge, corporate value, and transparency has made us a highly sought after vendor to our clients. The highlight in our achievements has been the method of incorporating on-site and off-site project executions.
LATEST PROJECTS
iTBrain's latest creative projects at a glance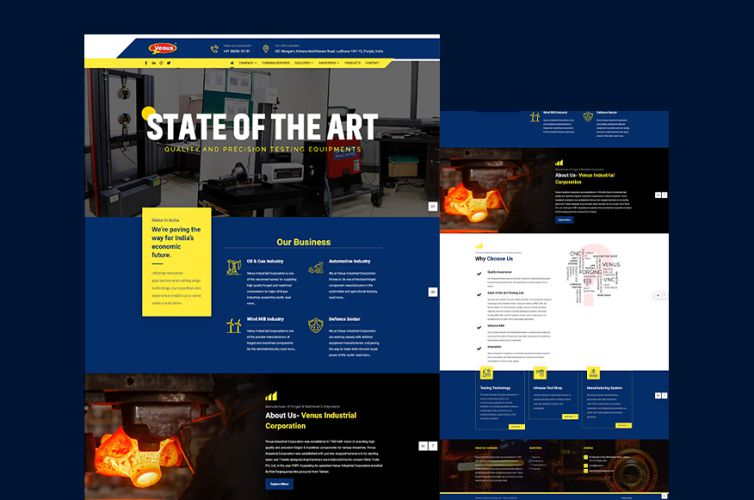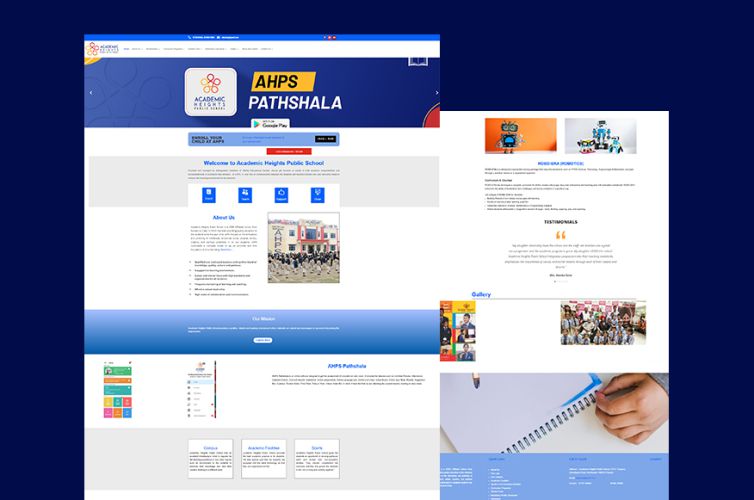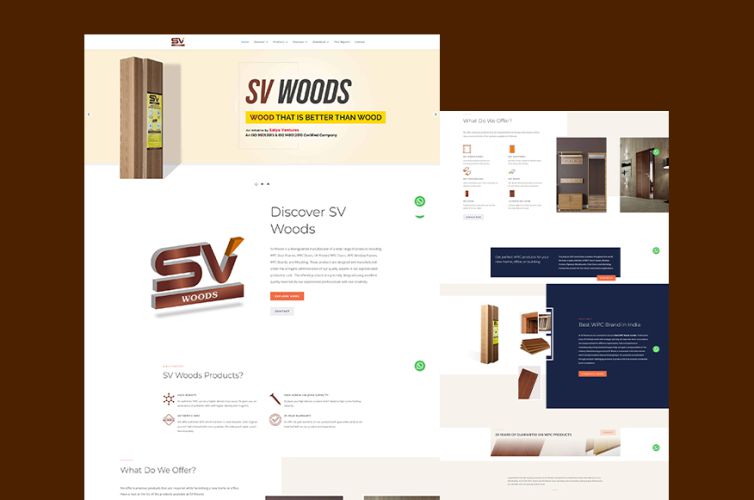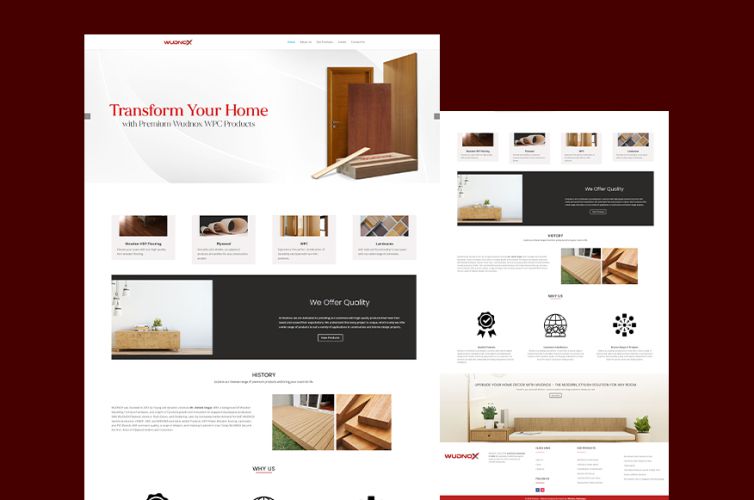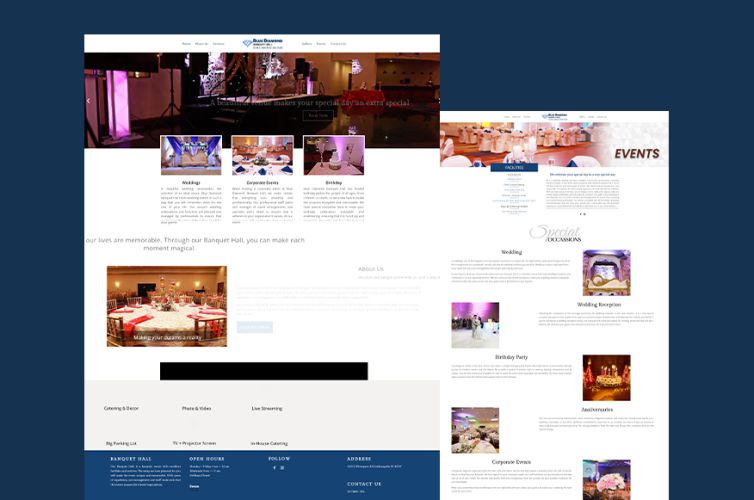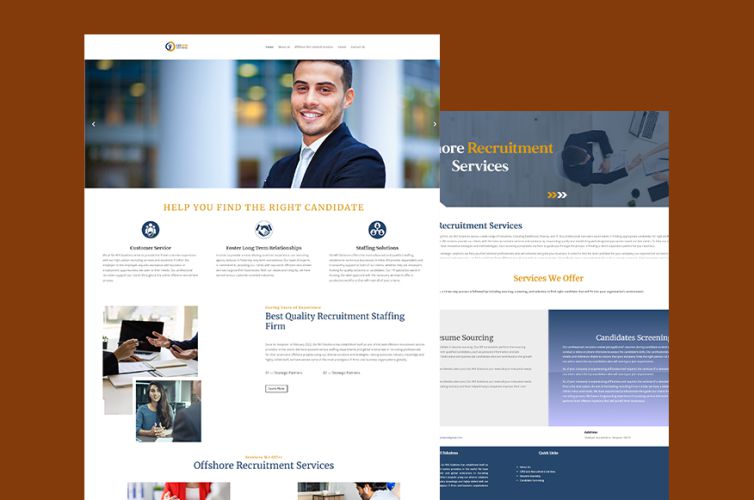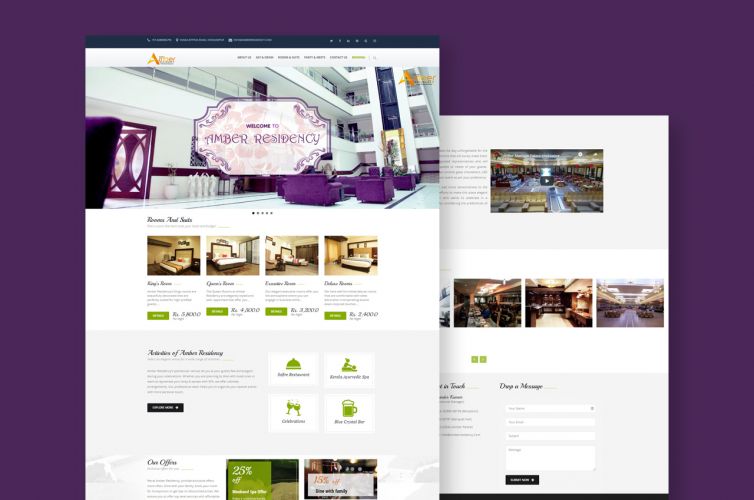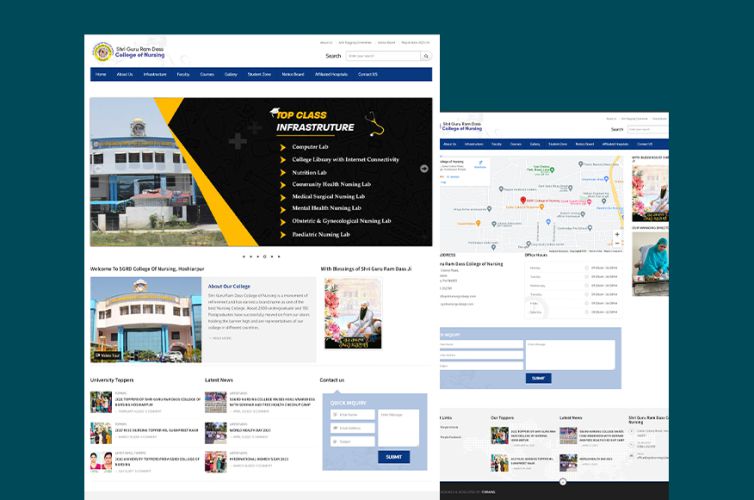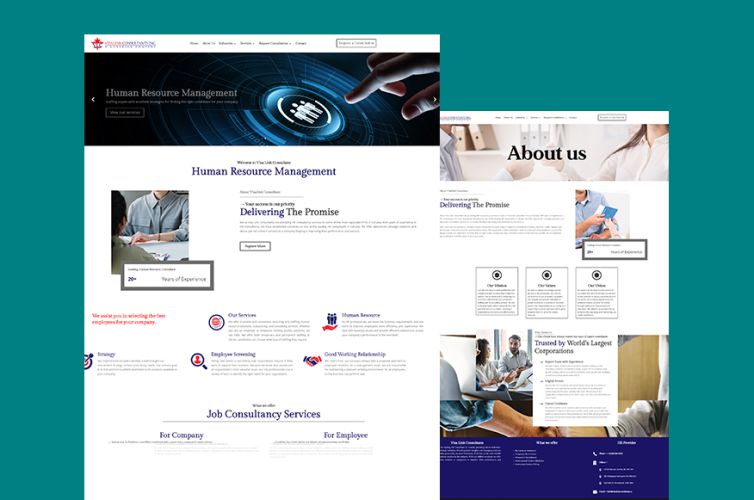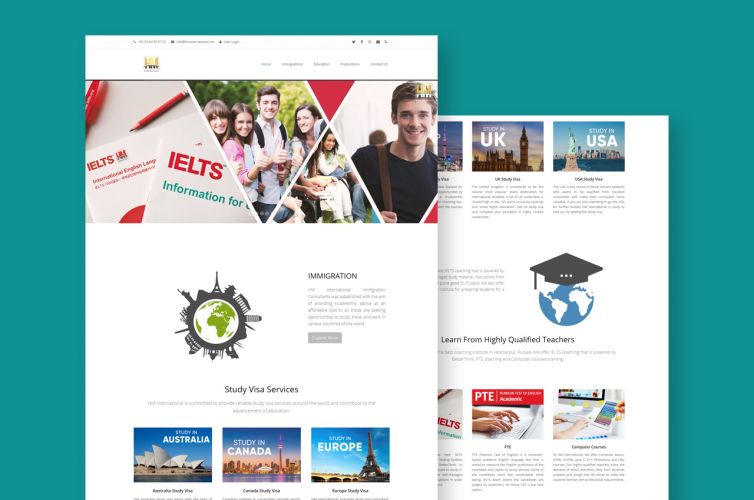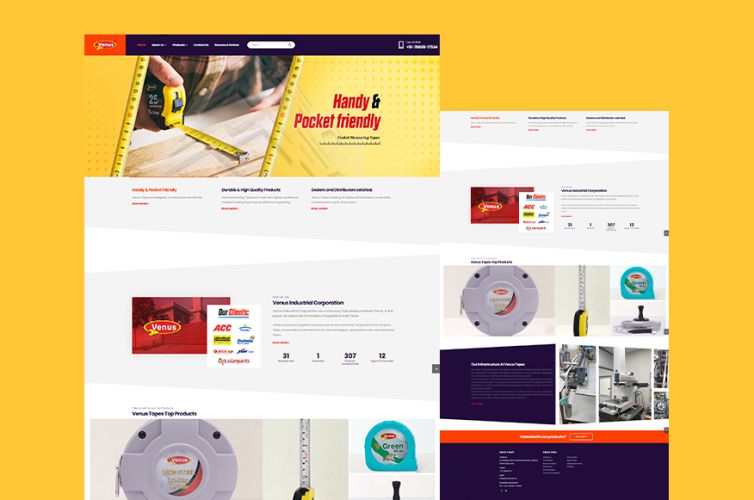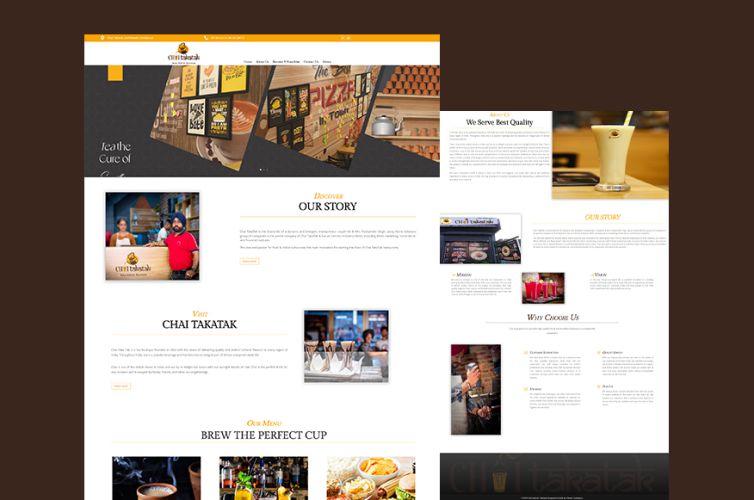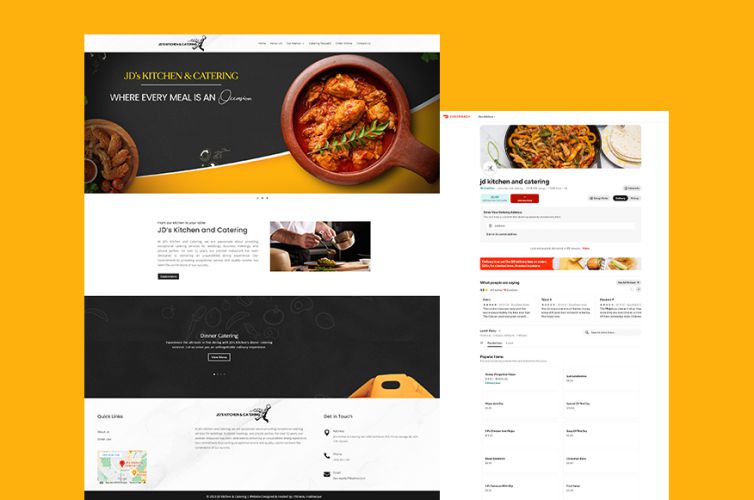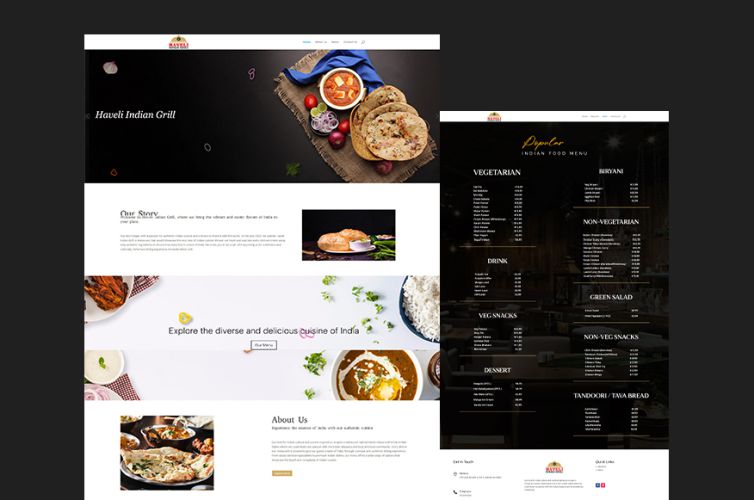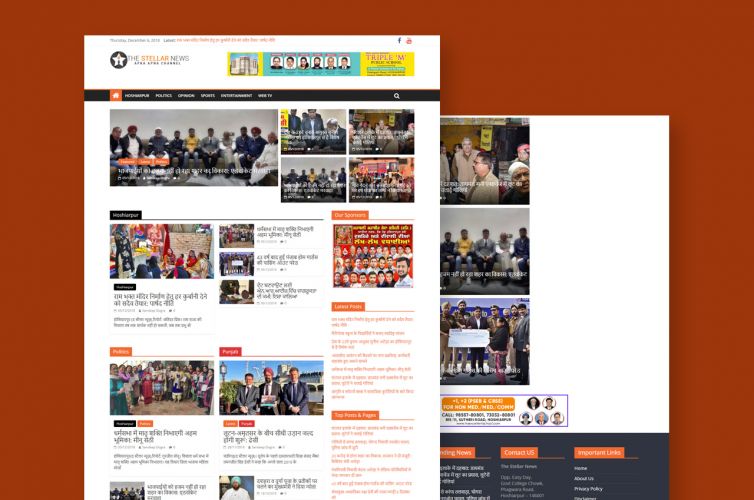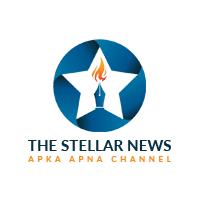 Prompt services without compromising the quality of work. We get results more than our expectations, every time we impose responsibility on the team of iTBrains. The way they helped us in growth of our Newspaper website I am of opinion that they are best website developers in hoshiarpur. They don't work for us but are a part of our brand.
Sandeep Dogra
Editor-in-chief, The Stellar News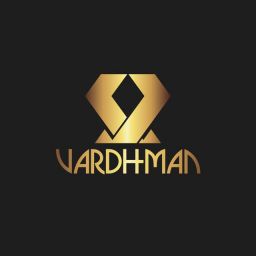 iTBrains, has been amazing at designing and social media management services. We are quite happy and highly satisfied with their excellent digital marketing services in Hoshiarpur. A responsible team, appreciable services, and affordable rates.
Priyanka Jain
Director, Vardhman Jain Diamond Jewellers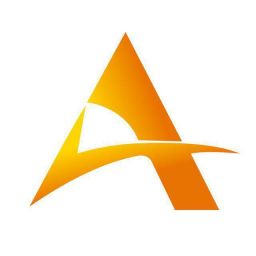 Extremely loyal company and team!! We rely on them up to the extent as they provide us awesome services. iTBrains team is best website designer in Hoshiarpur, Punjab. They helps us enjoying great results by working above expectations.
Munish Nanda
Director, Amber Residency