iTBrains offers premium graphic designing solutions for your brand that influence your clients. Every shape, design and color has a specific meaning therefore, before preparing a design for a brand, our professional designers go through each & every aspect of a company and its products and then prepare the design to convey the message to target audience.
We create exclusive logos to resonate with your brand ethos, that can be prominent for your eye-catching websites. The unique designs help to drive more sales, attract more audience to vibrant blogs. We do efforts to make your brand stand out. iTBrains presents unique, creative and innovative solutions to grab the attention of your audience. We take care of colors & texture of each tiny part of the logo design in order to keep your design meaningful, exceptional and distinguished from others.
The designs prepared by iTBrains are customized by highly qualified & experienced professionals. Once you hire us, a dedicated logo designer is assigned to your project who is one of the most experienced logo designers in Hoshiarpur, Punjab who are aware of the latest trendy logo designs that reflect meaningful message.
The logos prepared by us are eye-catching & meaningful that represents the elegance of your brand. We continue to work with you and design until you love your logo design. We want you to be 100% satisfied and happy with the result.
Know About the Expertise of iTBrains
iTBrains offers a collaborative support for the issues related to the following matters:
Website design & development
SEO (On page SEO and Off page SEO)
Social Media Marketing & Management
CMS (Content Management System)
Social Media Ads
Website optimization
Pay Per Click management
At iTBrains, we always think outside the box to meet the requirements of National as well as International clients. We are one of the well-known graphic designing service providers in India. If you want to leave a strong impression on your clients or audience, you can meet us to discuss your logo design. We ensure you will get desired results from the best logo designer in Hoshiarpur.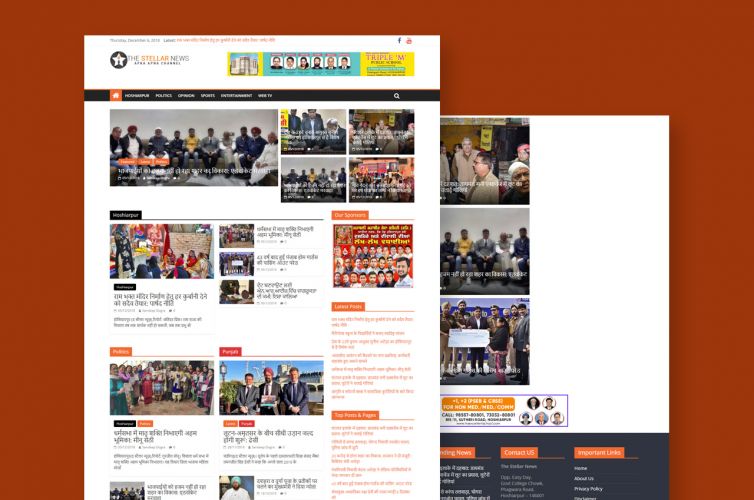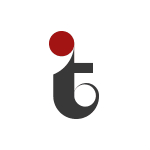 iTBrains is a website development & digital marketing company based in Hoshiarpur, Punjab. We offer a wide range of online services. Over the last 20 years we have developed delivery models and intricate business strategies to deliver high-quality and most cost-effective solutions to our clients to meet their goals and help them to enhance their online presence & brand awareness. Our strategic implementation, customer order fulfillment, technical knowledge, corporate value and transparency has made us a highly sought after vendor to our clients. The highlight in our achievements has been the method of incorporating on-site and off-site project executions.