iTBrains is Here for
Social Media Marketing Consultation
iTBrains team is always ready to serve you with the utmost professionalism. Whether you want to grow your newly established business using social media marketing or want to improve the marketing strategy of your old business, our skilled team is here to guide you.
You can consult with one of the top social media experts in Hoshiarpur and get a genuine solution. We ensure you get maximum outcome when you hand over your work to us.
We analyze every aspect of your business before suggesting you the best marketing solution. We know well how can we generate maximum revenue by promoting the business on various social media platforms.
Our team is highly skilled professionals are very keen and passionate about their work on social media marketing. We try to get connected and get in-depth knowledge of working and culture of the brands, companies, and people we work with.
If you want to target local, national, and international audience, you would need an effective marketing campaign that will result in increased sales and improve the position of your brand.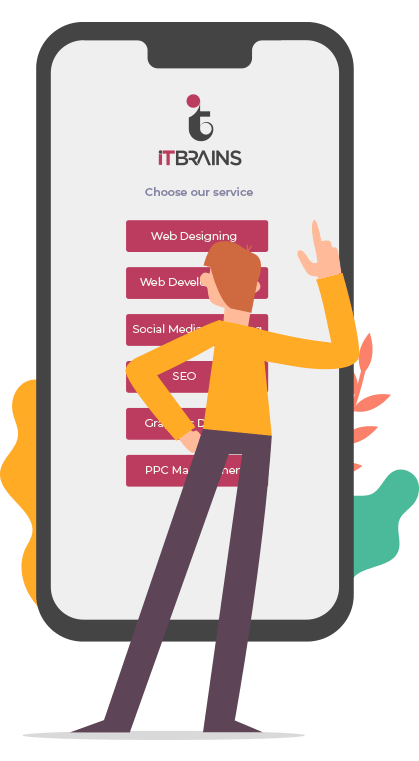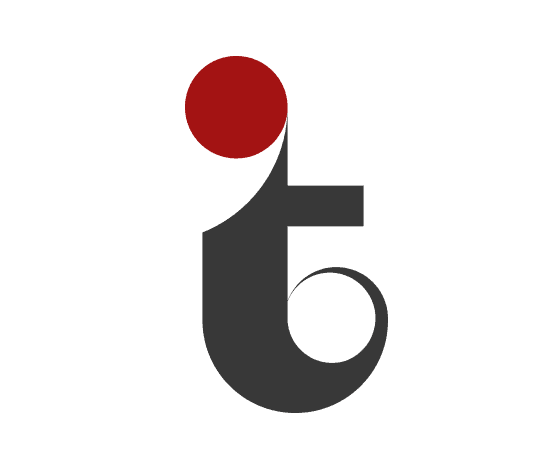 iTBrains is a website development & digital marketing company based in Hoshiarpur, Punjab. We offer a wide range of online services. Over the last 20 years, we have developed delivery models and intricate business strategies to deliver high-quality and most cost-effective solutions to our clients to meet their goals and help them to enhance their online presence & brand awareness. Our strategic implementation, customer order fulfillment, technical knowledge, corporate value, and transparency has made us a highly sought after vendor to our clients. The highlight in our achievements has been the method of incorporating on-site and off-site project executions.
Explore More